British Canoeing – A Little History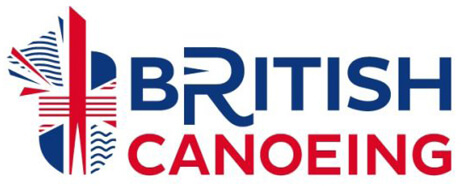 We have been around since 1936 as the British Canoe Union. In 2000 we federalised to become the umbrella organisation for the home nation associations in Scotland (Scottish Canoe Association), Wales (Canoe Wales) and Northern Ireland (Canoe Association Northern Ireland).
We are still the membership body for England and are responsible for developing the sport within England. Today British Canoeing is responsible for leading and setting the overall framework for all the National Associations and includes areas such as coaching, competition and representing canoeing interests at a UK level.
Paddlesports For All
Since 1936 there have been many wonderful, significant changes and advances in our sport. Canoeing now covers a wide range of interests and passions as a sport and a leisure activity. We want to support and provide opportunities for everyone to enjoy and realised their potential within all aspects of canoeing regardless of their age, background or ability.
Stronger Together
In March 2017 we launched Stronger Together, the new strategic plan for British Canoeing. Stronger Together is a plan for the whole of the sport and will guide our work until 2021. It is not only for the Board and the executive team but also for clubs and centres, regions and disciplines, and many other committees.
It is also for the national associations, and for our many national and regional partners. Only through us all working cooperatively we will be Stronger Together. Our plan seeks to better harness the skills, enthusiasm and commitment of all of those individuals and organisations who want to play their part in building an even brighter future for the sport in England and throughout the UK.
Stronger Together presents a clear purpose and vision for British Canoeing. It also sets out 11 ambitions to be delivered by 2021.
New Personal Performance Awards
These have replaced the previous "star" system in 2019 and include an updated basic, improver and intermediate level award which are now entitled "Start", "Discover" and "Explore".  Beyond that there are awards for personal performance in 12 different paddlesport disciplines – see The British Canoeing Awarding website for further details by clicking here.
Our Purpose
Inspire people to pursue a passion for paddling; for health, enjoyment, friendship, challenge and achievement.
Our Vision
A united British Canoeing, focused on our people and ambitions and excellent in delivery.
For further details about British Canoeing please click the button below.